Montessori Outdoor Environment
Live Stream Chicken Coop Cam
Our Montessori Preschool Students have helped to raise five chicks:  Godzilla, Chicken Little, Beautiful, Chick Chick, and Bawk Bawk.
Godzilla is the first of her brood to hatch on Sunday, November 22nd, 2020. She was named by Ms. Villarrubia's class. She got her name because right after she was born she started tromping over the eggs that hadn't hatched yet, almost like Godzilla tromping over buildings in the classic monster movie.  Chicken Little was the second born.  She was named by Ms. Aguilar's class. She got her name because she was the smallest of the chicks at the time (Beautiful is now the smallest). She will let you pet her, especially if you have a treat for her.  She had a health scare, but received treatment during Thanksgiving break and is fully recovered.  Beautiful was also named by Ms. Aguilar's class.  She is a little skittish and prefers to keep to herself.  She enjoys the sunshine, like the rest of her brood and is working on growing back some of her feathers that she lost over Christmas break.  Chick Chick is the largest of the brood and was named by Ms. Villarrubia's class. He loves the attention from the students and loves to drink from his waterer and eat his grain.  Bawk Bawk was the last chick born, of this brood, on Sunday, November 22nd. He was named by Ms. Charpia's class.  He developed some curled toe early on, but it has completely resolved itself.  His favorite activity is to find a nice patch of sun and lay down in it.
Our Montessori Elementary Students have hand raised four of the chicks: Chip, Dale, Peep, and King Henry.
Chip is the oldest of the bunch, born on November 20th, 2020. She is a beautiful dark yellow color, and she loves to sit on a shoulder or cuddle up with her caretakers. Dale, Peep, and King Henry were all born on November 21st, 2020. King Henry lives up to her name, being the tallest chick of the flock, and the first to learn how to fly. She enjoys flying from table to table and eating as much as she can! Peep is our quietest chick. He is a light yellow color with several black spots, and he has some wing feathers that are coming in as a beautiful chocolate brown color. Our last chick, Dale, was born with a leg condition called splayed leg. We have successfully rehabilitated Dale, and he now runs just as fast as his siblings! Dale is also a pale yellow color with black spots, and we can't wait to see what he looks like fully grown!
All of the chicks have been raised and fed by hand, and they seem to enjoy the company and care that our students provide them!
Tending and Eating from our Garden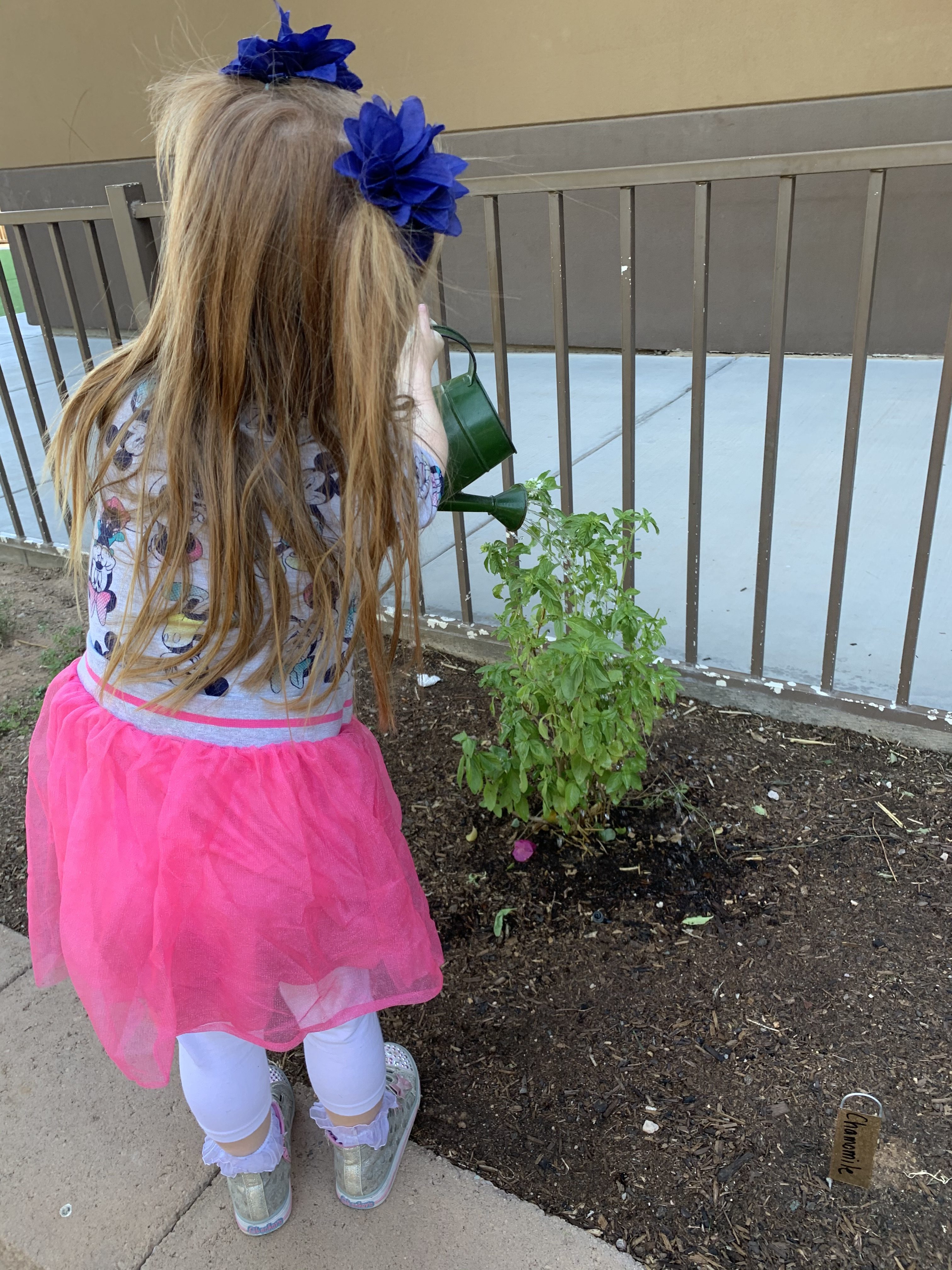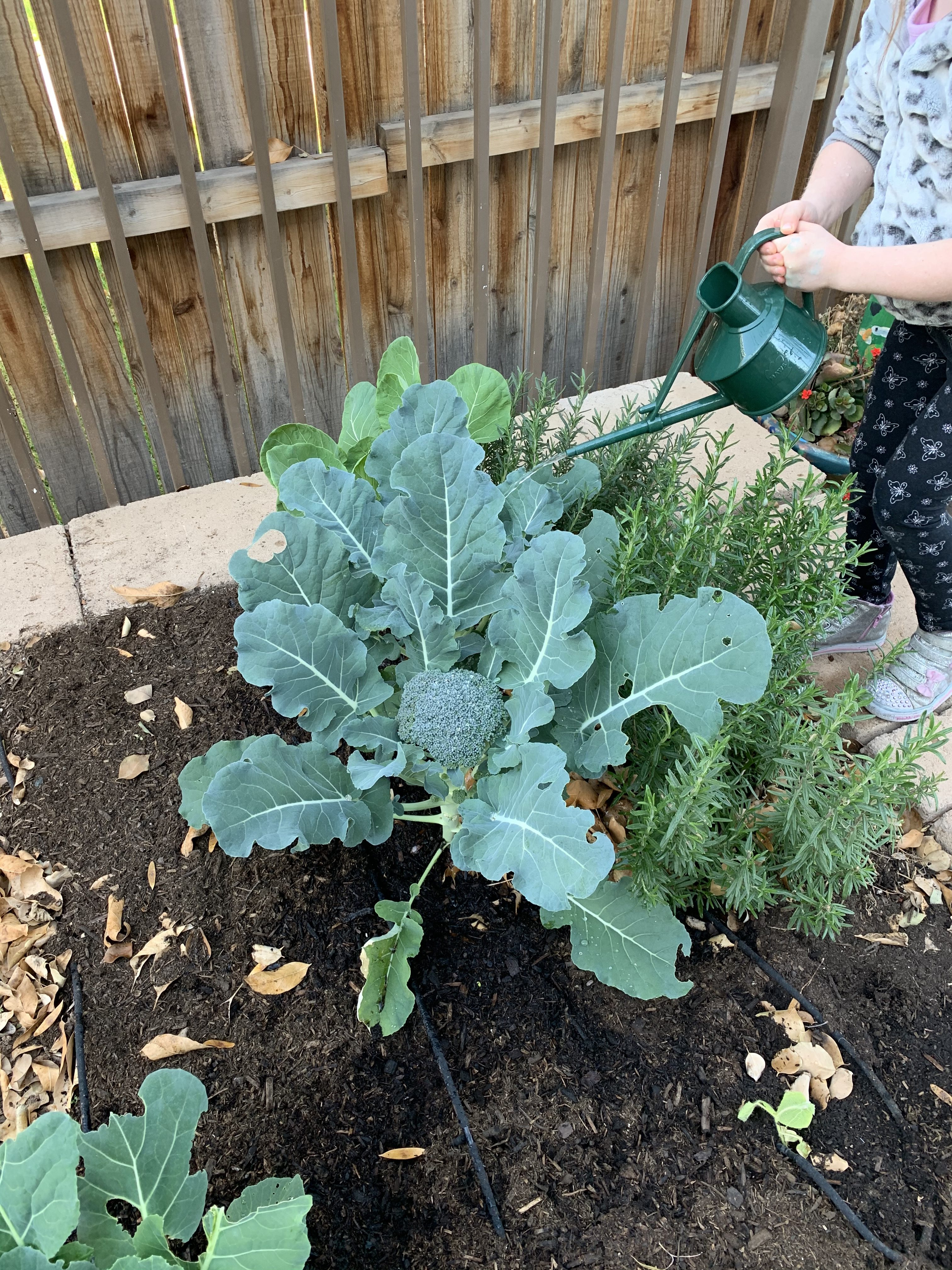 Outdoor Practical Life Work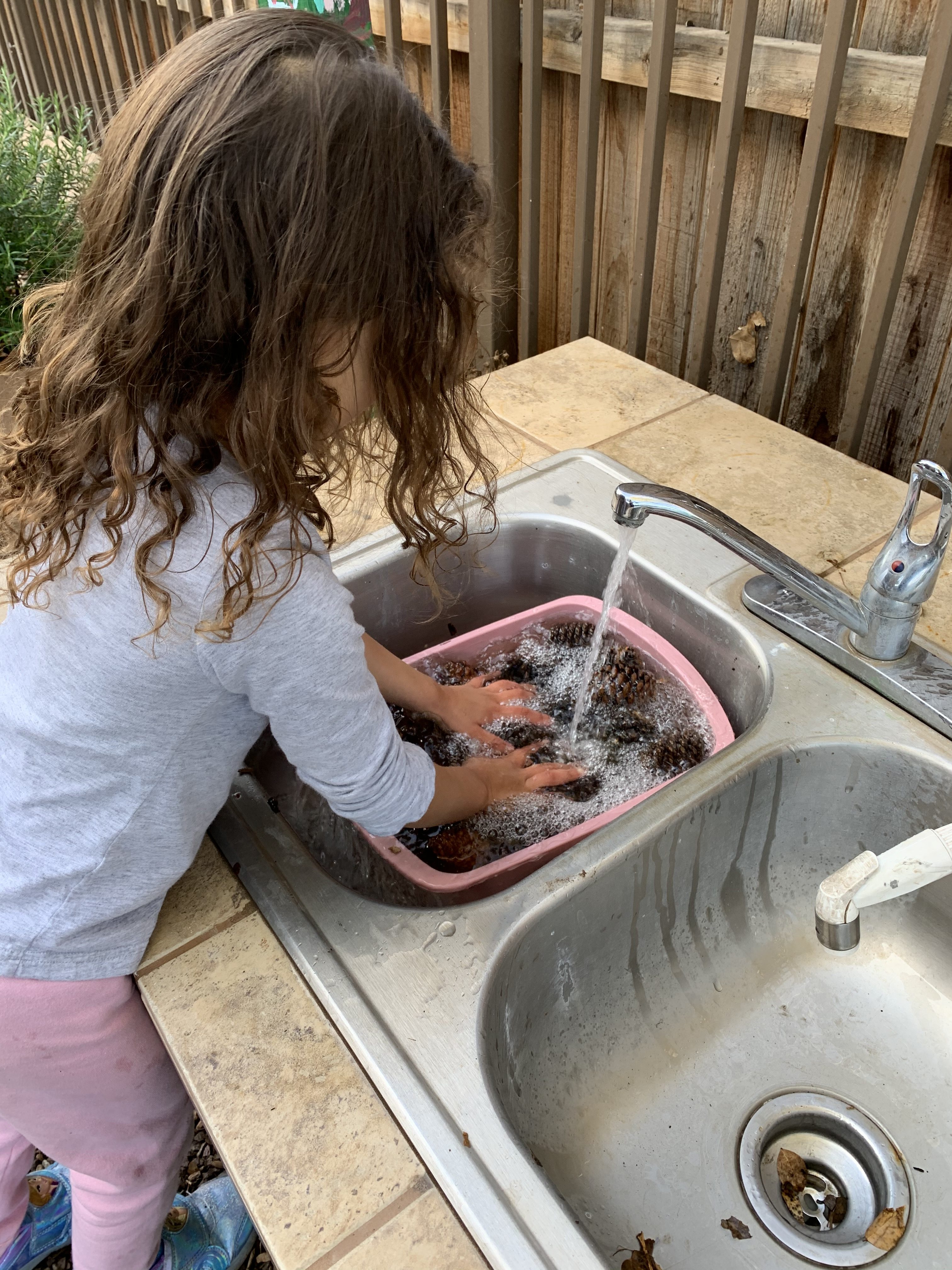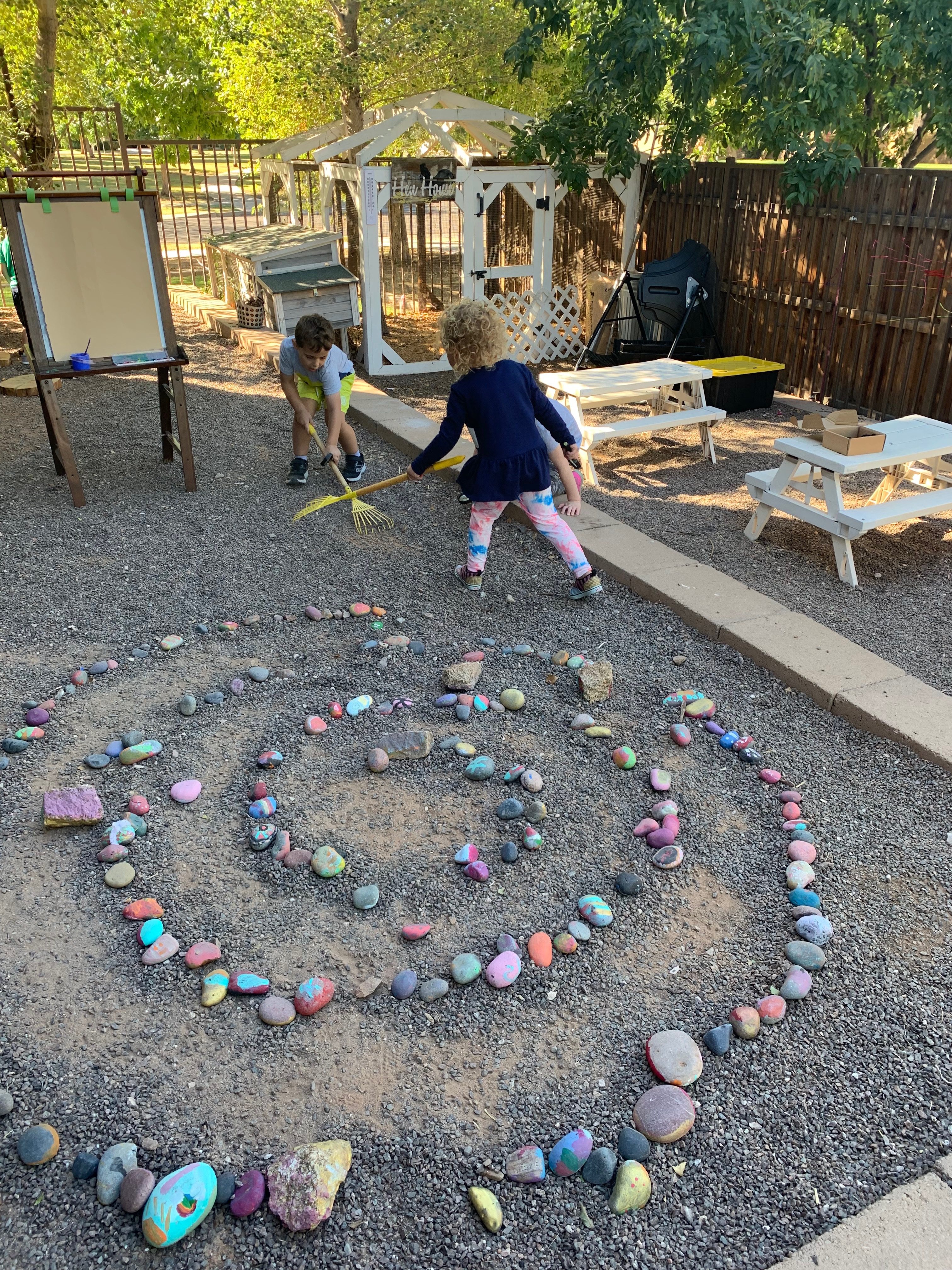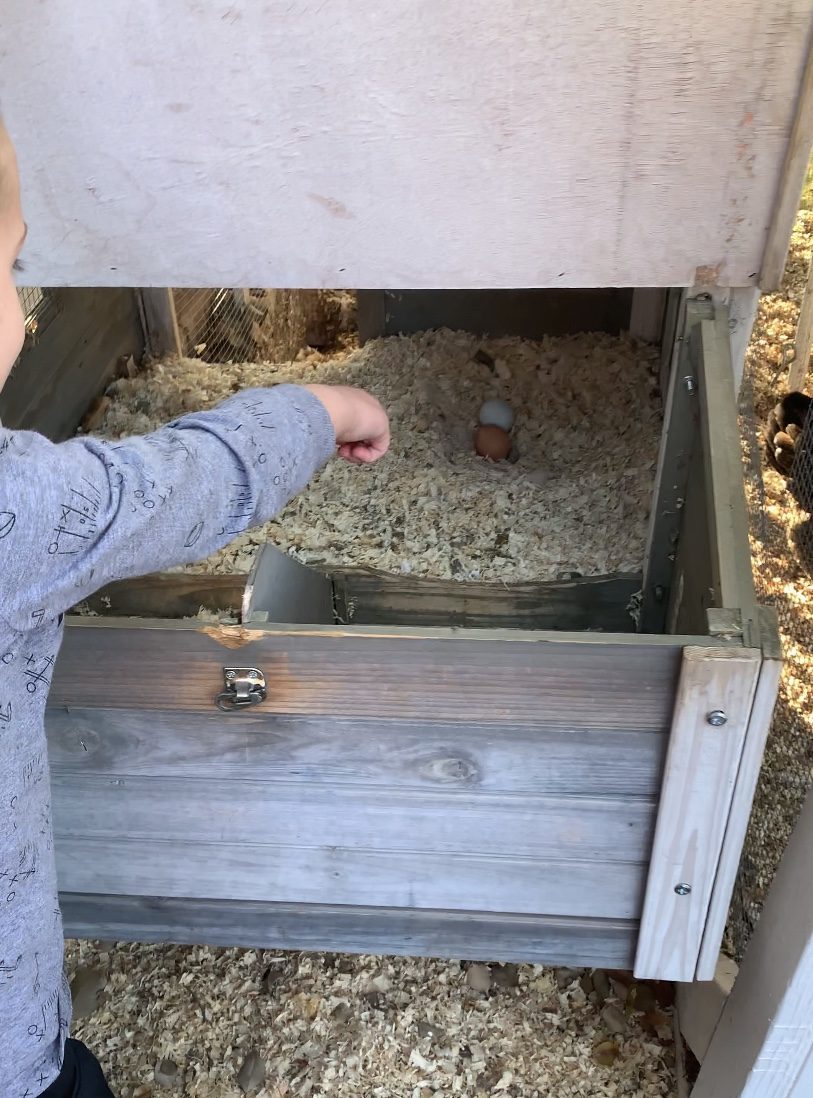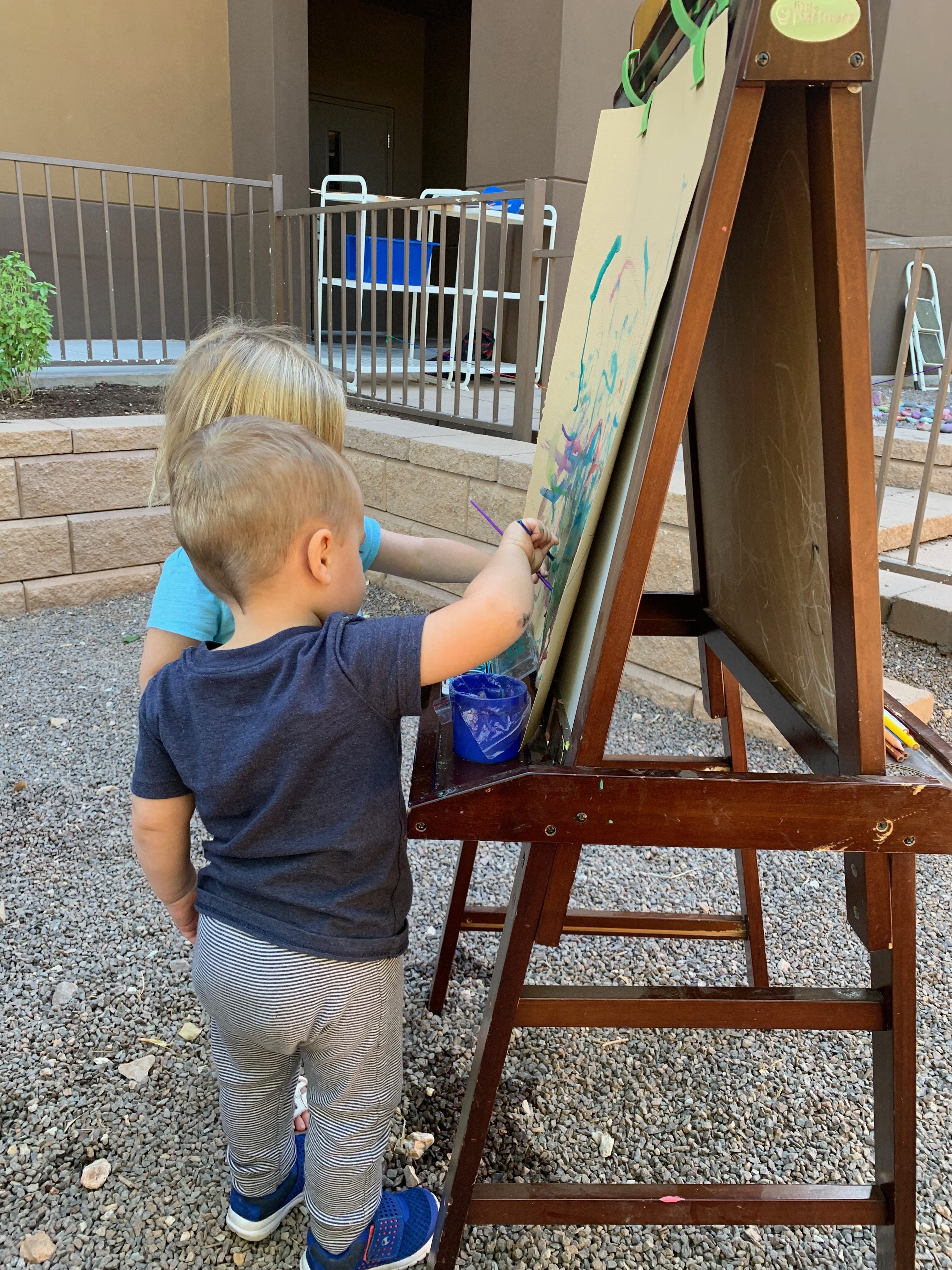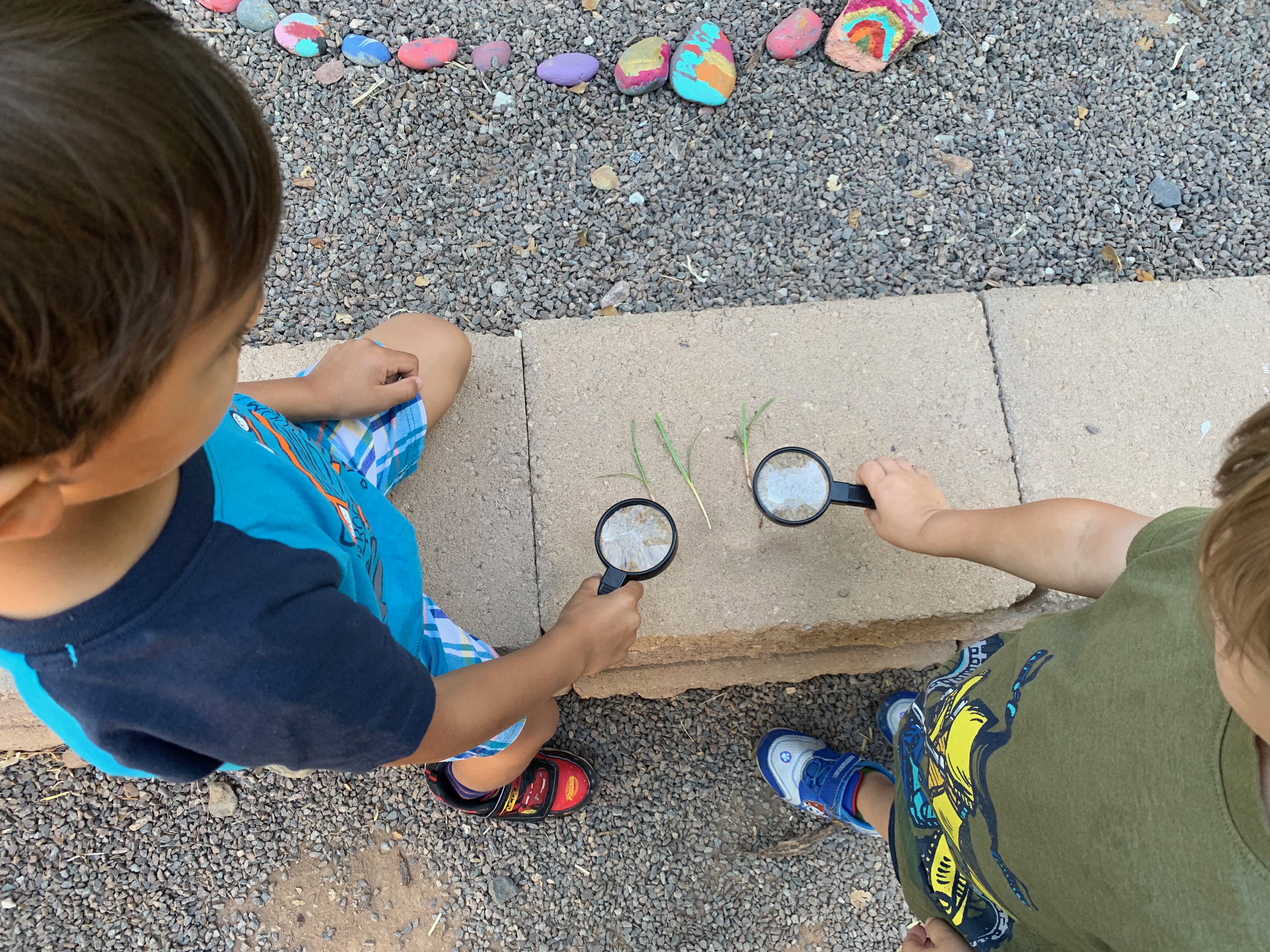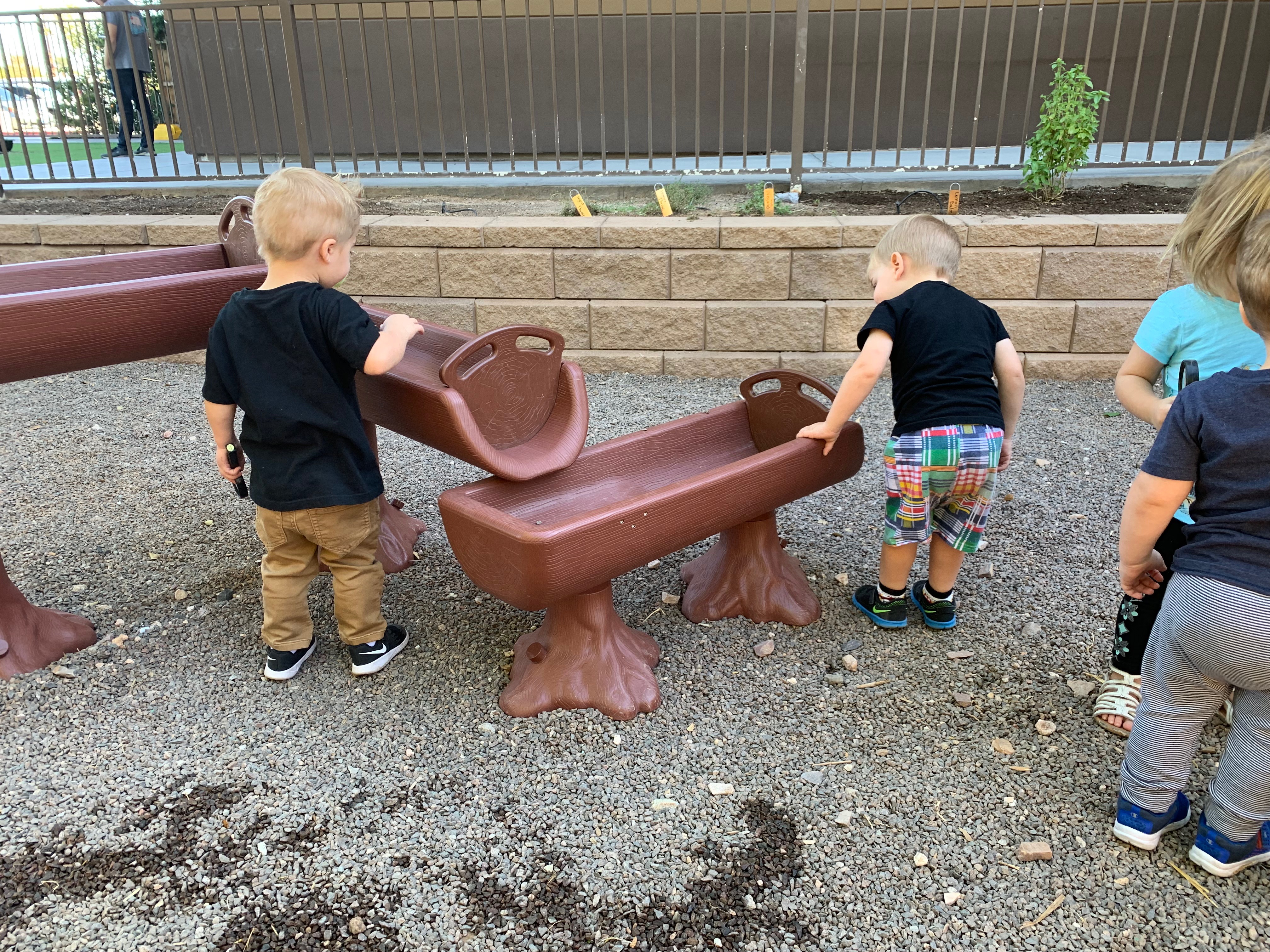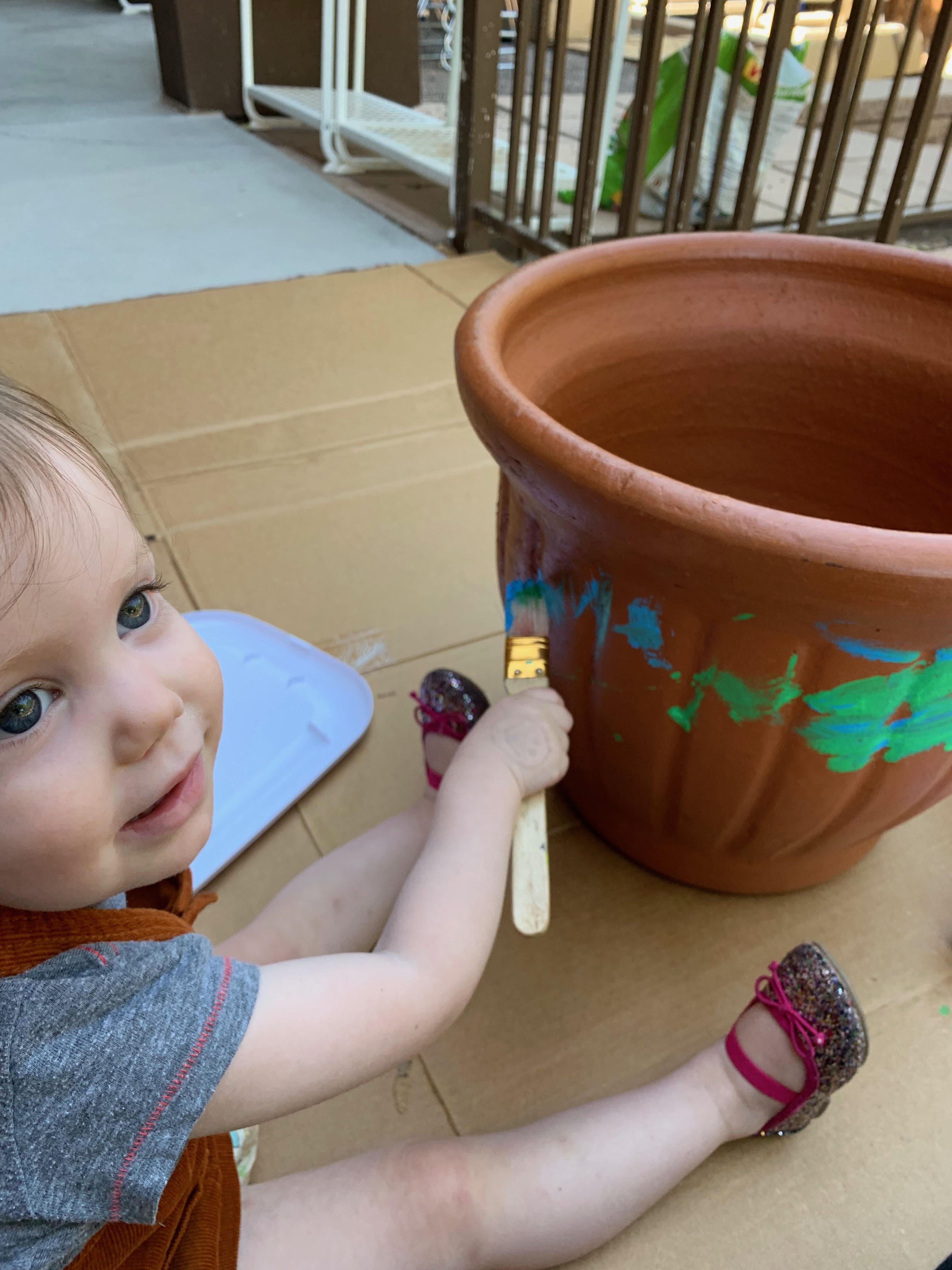 Montessori Programs – Infants through Upper Elementary
For questions, call us at 480-222-0811.