The San Tan Charter School Recker campus serves Elementary and Middle School students as well as being the home of our Private Montessori Preschool.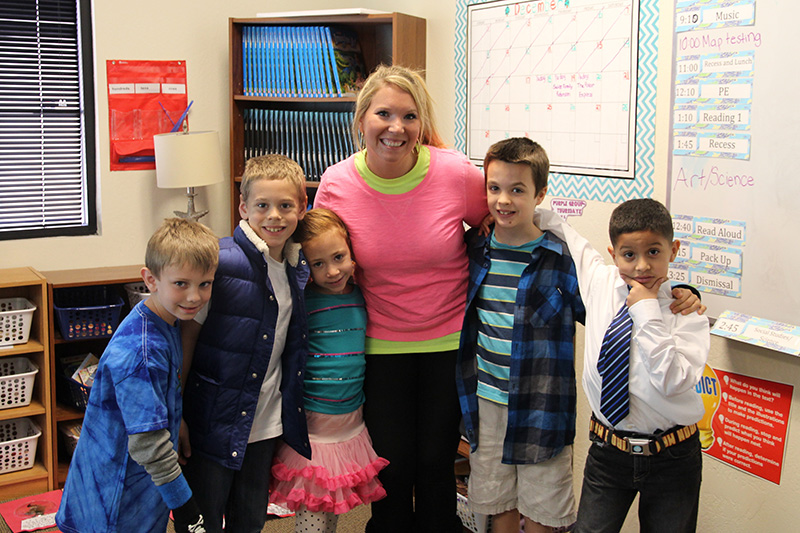 Our Elementary families have three program tracks: Mainstream, Montessori, and Gifted.
Our Middle School families have two program tracks: Mainstream and Gifted.
Utilizing test results, observations, and conversations, we partner with our families to determine the best path for each student.
Our classrooms encourage students' love of learning, enabling them to face challenges and develop critical thinking skills, along with building compassionate, strong, reciprocal relationships. Our curriculum is standards-based and incorporates daily Physical Education for Elementary students along with a weekly rotation of Music, Art, and Library. The Middle School program is a student-centered, collaborative learning community which upholds our individualized approach to learning through excellent academics, personal attention for each student, and strong partnerships between parents, teachers, students, staff, and the greater Gilbert community.
Time on task along with high student engagement is expected and monitored to assure students will accomplish their learning objectives daily at school. This allows students to have minimal homework in order to rest their minds and enjoy non-related school activities at home each day. This was a high priority for the parents who participated in the design of the Charters' academic program.
No matter the San Tan experience, students are made responsible and held accountable for their learning at every stage and level. All programs include an Individual Learning Plan (ILP) which addresses the specific academic and emotional needs of each student. Each students ILP is discussed during the quarterly parent-teacher conferences, which include parent contributions surrounding homework levels and character goals.
To support this commitment, STCS implemented the Love and Logic® Educators Program; used extensively throughout the country with great success. The Love and Logic® approach to classroom management is focused on building relationships; which includes teachers establishing clear expectations and communicating with respect while assisting students in developing personal responsibility and problem-solving skills.
The Love and Logic® philosophy is followed throughout our school community establishing a school-wide culture of mutual respect.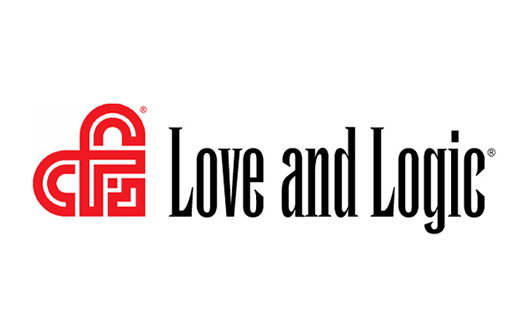 As a College and Career ready school, we are dedicated to academic excellence and an accredited member of AdvancED; a non-profit, non-partisan organization that conducts rigorous, on-site reviews of educational institutions and systems to ensure all students realize their full potential.
Our Approach
A challenging, well-rounded, cross-curricular approach incorporating significant learning extensions
Small class sizes with personalized attention for each student; keeping students at their cutting edge of learning
A full array of specialty classes and electives with a focus on communications and entrepreneurship
Active learning experiences for hands-on discovery and teamwork including collaborative projects utilizing technology