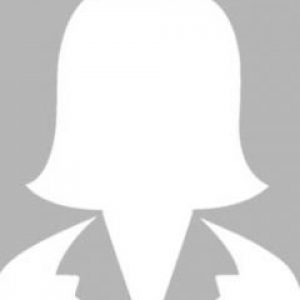 Natalie Long Gifted 5th Grade Teacher

University of Central Missouri
Masters in Educational Leadership
My Bio
Hello! My name is Natalie Long, and I am eager to join the staff this year at STCS as the 5th grade gifted teacher.  I am originally from Omaha, Nebraska (Go Big Red!), and have 5 siblings. My three younger siblings and my parents still live in Omaha, my older brother lives in Denver, and my older sister lives here in Gilbert.
I attended college at Northwest Missouri State in Maryville, Missouri, where I played collegiate soccer. I graduated in 2016 with my bachelor's degree in Elementary Education and then moved to Kansas City, Missouri. The past five years I have taught 2nd and 3rd grade in Kansas City and have become an avid KC sports fan! Whether it is watching, playing, or coaching, I have a passion for sports. For the past three years, I have been a soccer coach at the middle school and high school level for both boys and girls teams in Kansas City.
This past May I graduated with my masters in Educational Leadership K-12. I am a lifelong learner and strive to be a positive leader for my students by leading with integrity, compassion, and kindness.
I am SO excited to be an Arizona resident now and be a part of the family at San Tan. My boyfriend and I live in Scottsdale, Arizona, and we are excited to explore all of the different hikes and outdoor activities that Arizona has to offer! 😊
Birthday: March 3
--- My Favorite Things ---
Color(s):  Rainbow 😊
Flower(s): Anything colorful
Healthy Snack(s): Fruit (pineapple, blueberries, raspberries), pretzels/veggies & hummus
"Junk Food" Treat(s): Chips & salsa, sour gummy worms, Sun Chips
Drink(s): Iced coffee
Scent(s)/Essential Oil(s): Lavender
Game(s): UNO, Phase 10, board games
Sit-Down Restaurant(s): Postino's
Fast Food Restaurant(s): Jimmy Johns, Chipotle, Panera
Place(s) to Receive a Gift Card: Target, Amazon, Hobby Lobby
Most used school/office supply: Dry erase markers, flair pens
What I would really like is: Chapter books, gift cards to restaurants or fun places to try around Arizona
Heroes: My parents
Hobbies: Playing sand volleyball and soccer, going on bike rides, hiking, trying new places